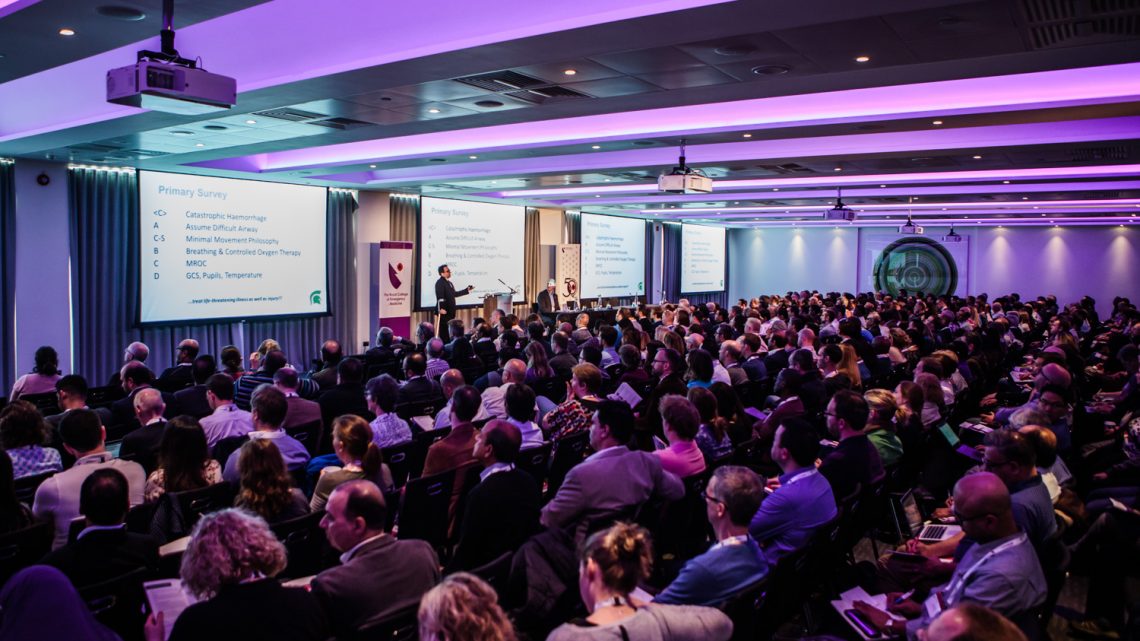 Rules of participation in conferences, fairs in Ukraine
Today professional conferences are held in almost every field of activity. Such events can bring a lot of benefit both to the speakers and directly to the participants (visitors). Speakers often take part in such events with the aim of self-promotion and the opportunity to express themselves, talk about their own experiences, research, observations and best practices, as well as make useful business acquaintances. Visitors come to look around, who is in the market, what companies do, what is remarkable about their activities, as well as gain certain professional knowledge and make useful business contacts.

Experts say that participation in professional events, conferences and exhibitions can bring many benefits personally to you and your work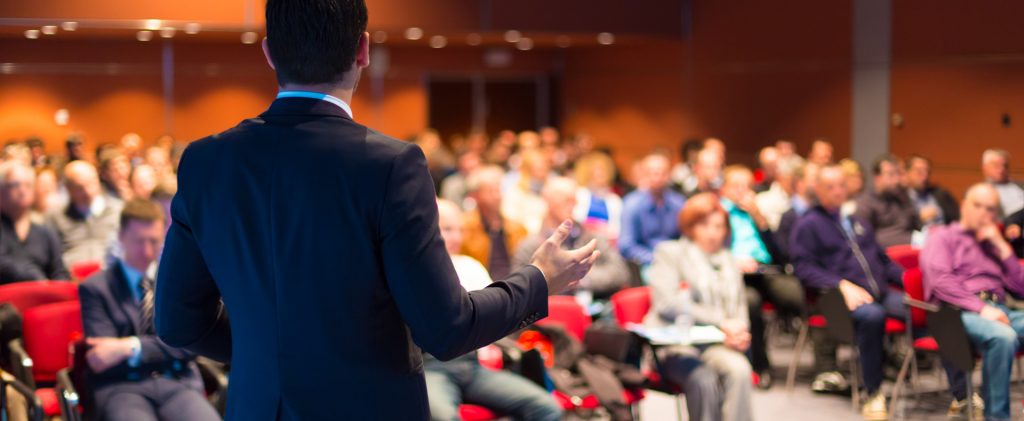 After analyzing the feedback from experienced speakers and participants in such events, we decided to identify the main goals and benefits that can be obtained by participating in a professional conference or exhibition.

For speakers:
Gain trust and market leadership.
Find business partners.
Find frames.
Get feedback on the topic of the report.
Get the practice of public speaking, as well as improve negotiation skills.
Chat with colleagues, learn about their achievements, be inspired by new ideas.
For visitors:
Get acquainted with the market.
Find investors to run their own project.
Avoid critical business mistakes.
The opportunity to start marketing activities with other companies.
Learn competitors.
However, one of the main advantages of attending such professional events is the high return on investment made in participation.
At the moment, as a result of far from favorable economic conditions, there is a tendency of significant growth in the number of visitors to various exhibitions and conferences. Experts explain this phenomenon by the fact that businessmen in the circumstances are afraid to miss something important: information, useful business contacts and even rumors in the market. Today you should not make deals without meeting with a partner in person. A professional exhibition and conference – the perfect place for this. By participating in industry events, you can not only join the best professionals in your business, but also confirm the status of a successful player in the market.

How to become a participant in such an event in Ukraine, if you are a representative of a foreign company?

In fact, it is quite simple. Simply register, pay the required fee and take care that you have booked to fly off and tickets to your destination. In some cases, additional requirements may arise, for which often there is simply no time. If you do not want to deal with this issue on your own, you can use the services of this company febgroup-ua.com which has been engaged in such an organization for a long time. Thus, you will not need to look for where to make a request, worry about registering for an event, and book a hotel and tickets.

The conference is not only intensive lectures, but also an opportunity to get acquainted with those who have long been interested in you. It is better to appoint meetings in advance, through the official application of the event (if there is one). Carefully review the list of speakers and guests, choose the most useful specifically for your business and arrange to talk in person.

Networking for a startup founder or business executive should become a habit. If you regularly attend profile events and build up a database of contacts, there will be no problems finding specialists in a team, consultants, mentors and even investors and partners. We don't get acquainted with them on the street, we need a person who presents a founder or sends his letter.