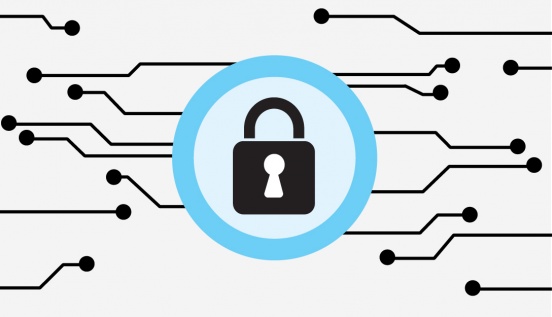 Granada Marketing UK Ltd uses and collections information from users of our websites that may be used in the following ways.
Contact Details
Contact details that you provide us with when registering on Biz-Runner.com (such as name, job title, fax and telephone numbers or e-mail and postal addresses) may be used to provide you with product information about services and products within the Granada Marketing family, and also to advise you of updates and changes to the website.
Voluntary Information
Should it be deemed necessary, we may contact you to request further information, for instance if you enter competitions or other promotions. We will use this information to improve the standard of the product or service on offer.
Statistical Information
We may provide information to advertisers or others regarding website usage in the form of statistical data. This will not, however, include personally identifying information.
Access to Data
As per the Data Protection Act 1988, you have the right to be told what personal information we hold about you on our databases. You should write to us at Biz-Runner.com, 10-12 Westgate, Skelmersdale, Lancashire, WN8 8AZ and should state your full name and address and what services you are a member of and/or subscribe too. There may be a small administrative charge for completing this request.
Security
Any personal data will be held on a secure server which utilises the latest security technologies.
Cookies
A cookie is a small piece of information that we place on your computer that enables us to identify your computer when you enter our web site, an also to provide you with a more convenient means of access, without necessarily the need for you to enter your password.
Third party companies who advertise on this website may make use of these cookies for the purpose of providing more targeted advertisements.
Changing Your Details
To alter any personal information we may have for you, please login here.