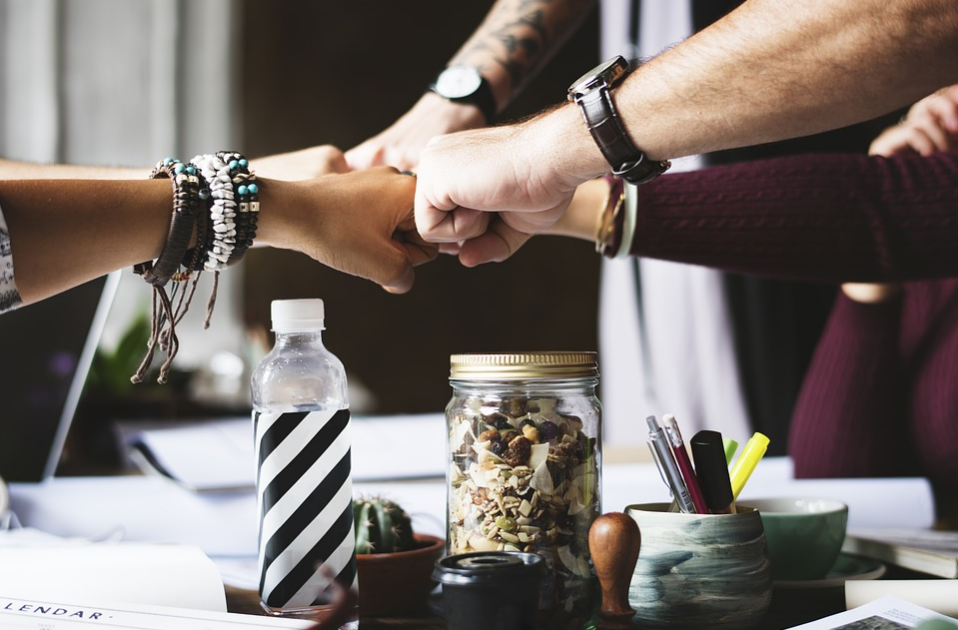 Learning how to grow your business isn't just a worthy goal; growing your business is often a necessity for your business's survival and your economic well-being. What can you do to get your business beyond the bare sustenance level? What can you do to turn it into the income-generating powerhouse you envision? Try one or more…
July 15, 2019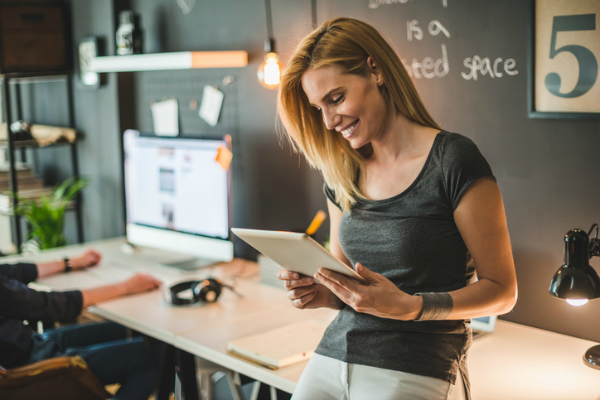 Market gaps are opportunities disguised as voids. A gap in the market is a place or area that current businesses aren't serving. For example, Netflix has filled several market gaps over the years.
July 12, 2019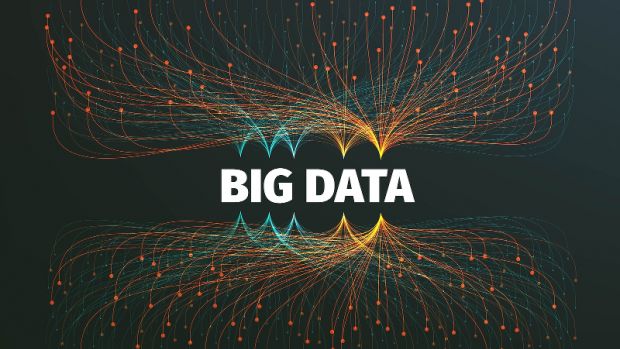 You grab your phone, it recognizes your face and unblocks. Only a few seconds, right? Do you wonder how it works and what processes are under the phone case? Let's talk about Big Data technologies and how they are applied in real life. Big Data is the fundamental instrument for analysis, machine learning (ML) and…
July 9, 2019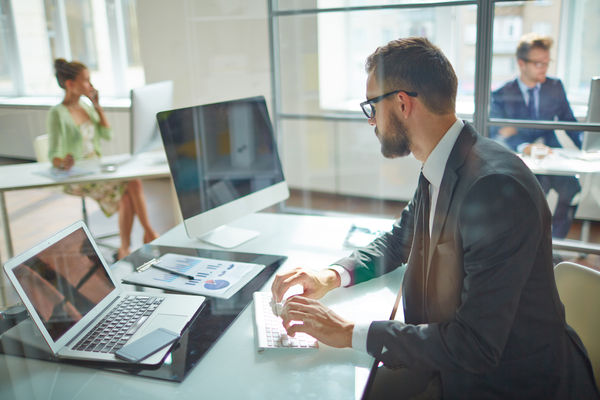 Business Information Systems (BIS) comprises the analysis and organization of business information through the application of technology. As such it blends core concepts of management, operations and information systems theory with computer science and engineering methods and technologies to manage an organization's data. 
July 7, 2019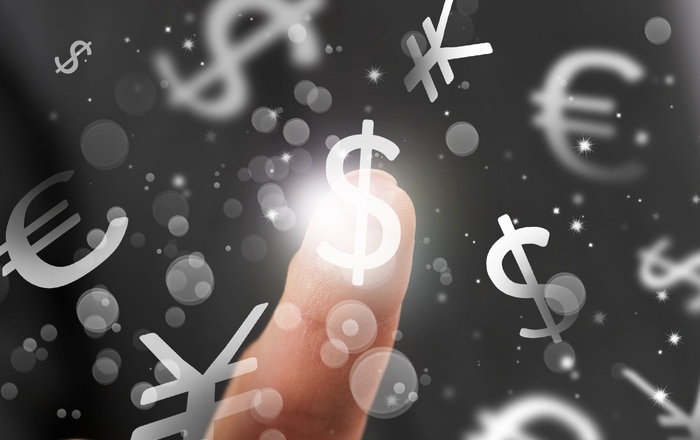 It will be easier for companies outside the Netherlands to apply for a bank account with a Dutch bank. This is due to an initiative of ING, ABN Amro and Rabobank, together with the Dutch Banking Association (NVB) and a number of public parties.
July 4, 2019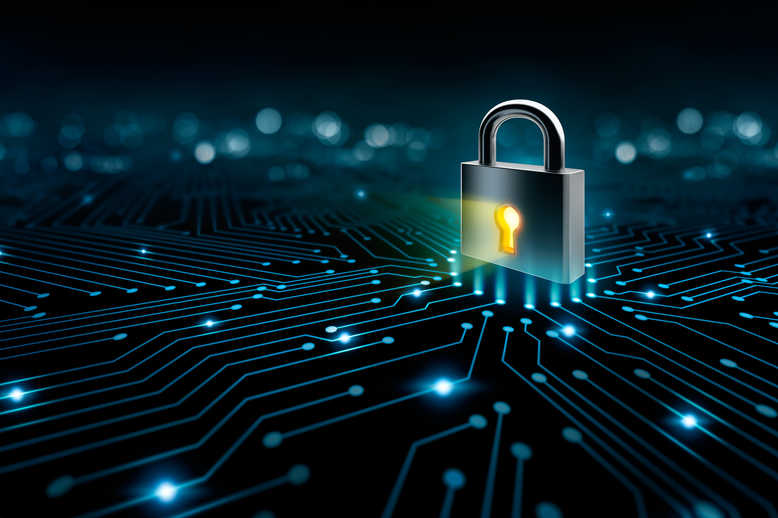 The newly established Small and Mid-Sized Business Information Sharing and Analysis Organization is seeking to expand its membership to address what the group's leaders see as a void in support for smaller companies to defend against cyber threats.
July 1, 2019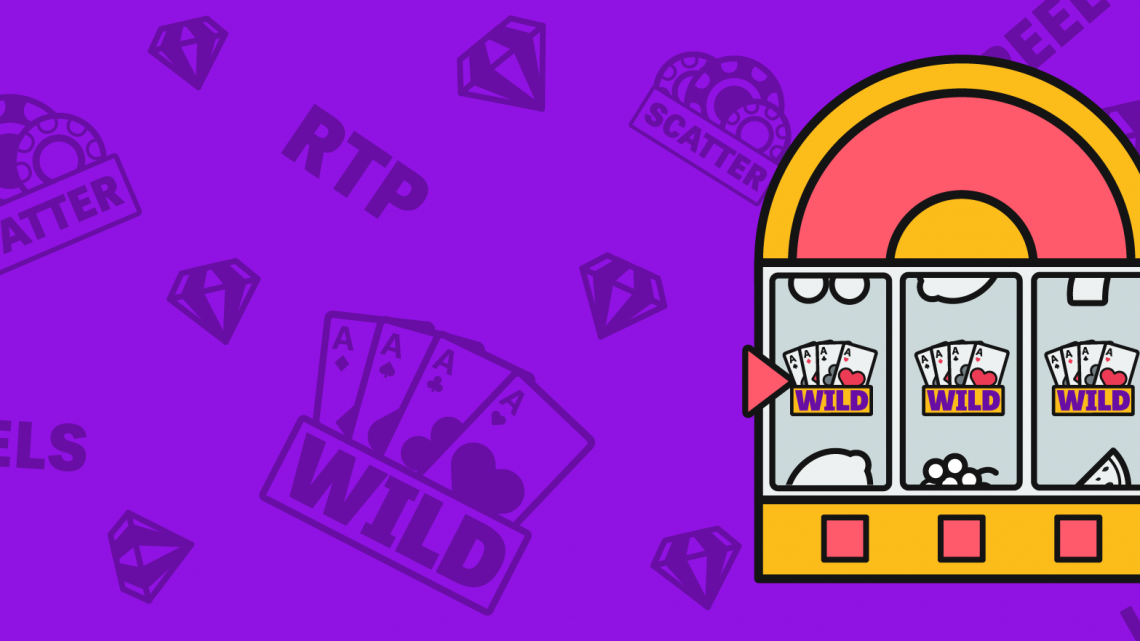 Playing slots is a great opportunity to spend your free time with pleasure. Many gamblers are constantly playing slots and can make a great deal of it. Modern casinos offer players a wide range of such games for every taste. All of them have amazing graphics and an interesting plot. Some platforms even offer casino…
June 26, 2019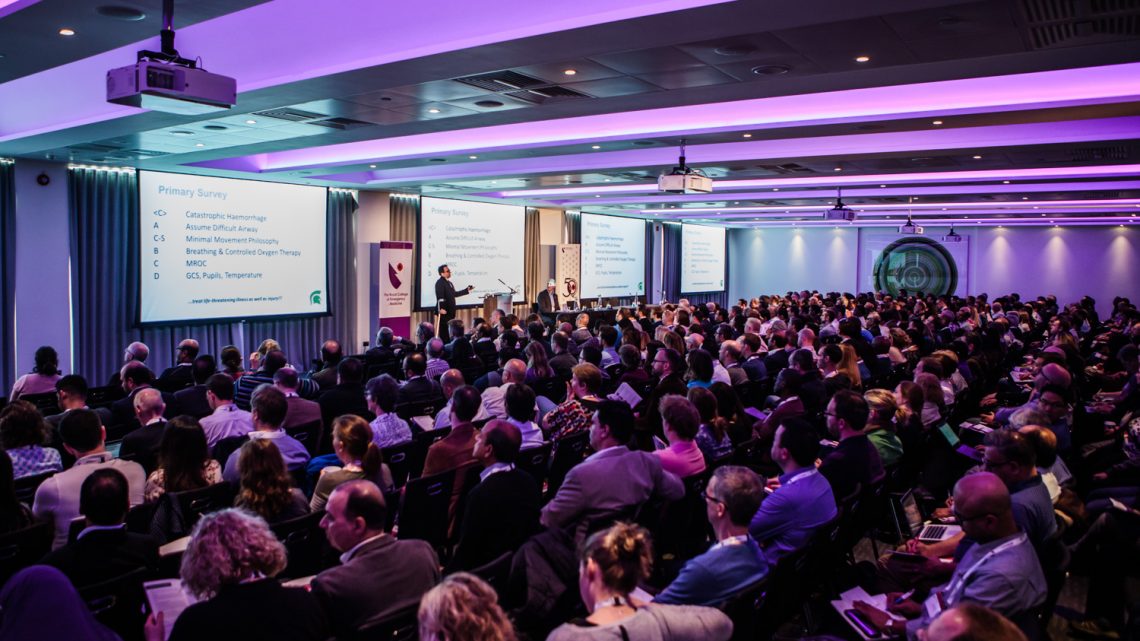 Today professional conferences are held in almost every field of activity. Such events can bring a lot of benefit both to the speakers and directly to the participants (visitors). Speakers often take part in such events with the aim of self-promotion and the opportunity to express themselves, talk about their own experiences, research, observations and…
April 4, 2019