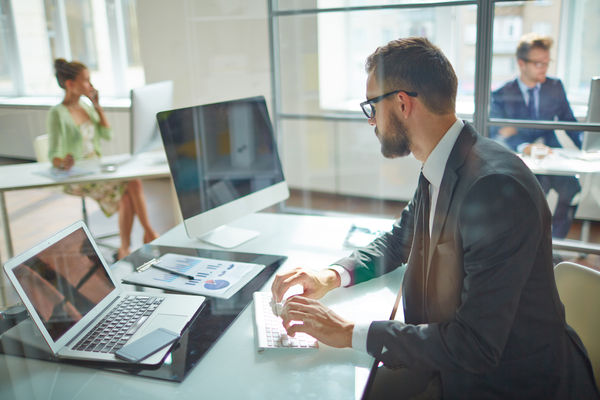 Business Information Systems overview
Business Information Systems (BIS) comprises the analysis and organization of business information through the application of technology. As such it blends core concepts of management, operations and information systems theory with computer science and engineering methods and technologies to manage an organization's data. 
'Information,' is a funny thing. Unlike material commodities it can be used without reducing the original resource. Also, the cost for storing and transporting information is low and advances in technology throughout history, from the invention of the printing press to the advancement of the World Wide Web and mobile and cloud computing, have pushed these costs ever lower. At the same time, it has become ever easier to manipulate and distribute this information.
Studying information systems involves, among other things, learning how to design, build and evaluate these systems. To do this, we must develop an intricate understanding of the information needs of the organization, the business processes that generate and consume information, the roles of people and working groups in these processes and the efficiency of these processes.
We furthermore must develop a thorough understanding of the nature of the data involved including the data's structure, persistence, transience, ownership and binary nature. Based on this understanding, supplemented with a good grasp of the available technologies, we can then design and build a set of technical and managerial tools that contribute to a problem's solution or the realization of a business opportunity. 
Studying business information systems also involves learning about the various organizations involved in the development and standardization of information technologies and the implications of the technical choices organizations make. This implies that we must learn how to evaluate and measure the effects of these choices on the behavior and performance of the host organizations.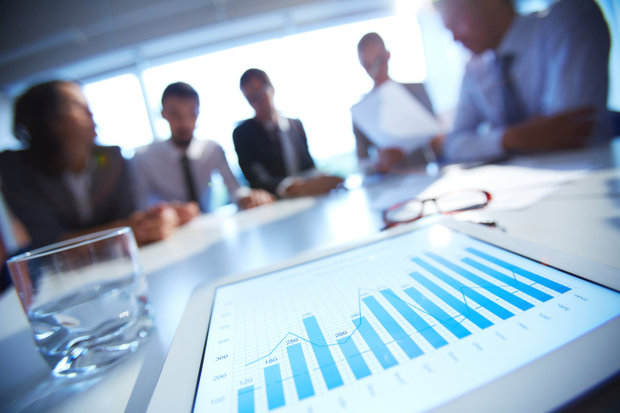 The Business Information Systems degree at OSU prepares you for a career in business information systems. The program provides a solid foundation in business administration, to which the Business Information Systems courses add an emphasis on business information systems. Graduates from the college's Business Information Systems program have widely varying careers.
A few choose to become software developers, but most others become business process analysts, quality control managers, data modelers, teachers (yes, it happens!), systems analysts, software compliance testers, or something else entirely. Some students, especially those with dual degrees, find ways to specialize in the business information systems aspects of another business discipline. An example would be those with a double Accounting and Business Information Systems degree who establish a career in accounting information systems or information systems auditing.