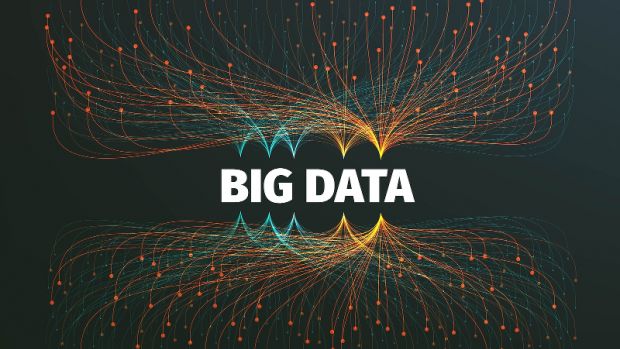 Big Data technologies
You grab your phone, it recognizes your face and unblocks. Only a few seconds, right? Do you wonder how it works and what processes are under the phone case? Let's talk about Big Data technologies and how they are applied in real life.
Big Data is the fundamental instrument for analysis, machine learning (ML) and artificial intelligence (AI). All these words seem complicated (and there is a lot of complexity around them). So, what's Big Data in plain language? And what can a Big Data consulting company do for your business?
Big Data consists of four big V's:
Variety – the system can process diverse data. This allows to use it in different areas and train system for different tasks.
Velocity – the speed of data processing. The faster the data is processed, the more efficient the system is.
Volume – the amount of information that the system processes.
Value – the data conformity and quality. The system has to return the expected results.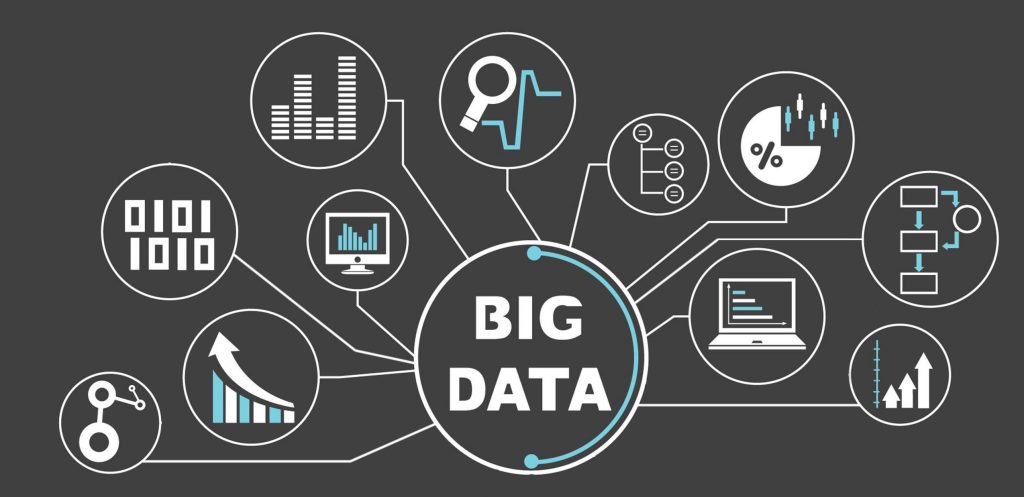 Examples of usage:
Google Neural Machine Translation. This is a system that uses an artificial neural network to increase the accuracy and fluency of Google Translator. As the implementation of the system needed a large amount of data analysis, Big Data was irreplaceable.
Google Maps and Street View. In this example, Google again uses Big Data but this time for the graphics data. Analyzing a lot of photos, Google Maps can recognize road and shop signs and make them clearer and focused.
SketchRNN. You might have seen the "Quick, Draw!" from Google (yeah, them again). This is a project in which the neural network learned how to draw. With the help of Big Data, the neural network analyzed users drawing and can recognize what is depicted on screen now.
Also, Big Data and Machine Learning are widely used in the medical field to identify the disease from results of the ultrasound procedure, magnetic resonance imaging and other analyses. Big Data is widely used in the banking, retail, law enforcement agencies for predicting customer behavior, crimes. weather, etc. Even different funny face apps that can change your age on the photo are also a result of Big Data analysis and ML. Humans physically can't analyze so many data, so machines can do it instead of us.
As you see, Big Data can be used in different ways, areas and for different results.
Wrap Up: how to implement Big Data technology to your business?
The best thing about cloud Big Data technology is flexibility. You might analyze different types of data and get different predictions. You can use AI and ML to teach the system the way you need it. Bot how to do it if you haven't any experience with Big Data?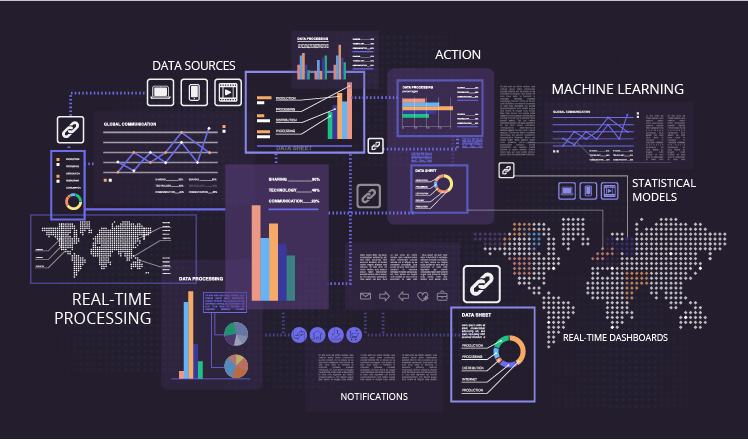 We recommend finding a Big Data consulting company or Managed Service Provider (MSP) who already worked with this technology. Experienced MSP can configure the system to fit your project requirements and specific project features. MSP can train the system to make accurate predictions.
However, there is one common challenge with ML. Sometimes, when the system gets a lot of different data it can overtrain and make wrong predictions. A specialist can make the needed adjustments to your Big Data solution, and as a result, the system will work correctly and you'll have only the benefits from it.